im a girly girl
I LIKE MY FRIEND SARA PENNEY
I LOVE MY POP
CHIPS ARE THE BEST
Hello my name is Amythest. I live in botwood NL .
Bonjour  Hello  Nǐ Hǎo 
HAPPY BIRTHDAY MOM !!!!!!!!!
Today is my moms birthday. <3 <3 Birthday Comments
Nemo 2013
Its a bad day here in NL. We got over 50cm of snow and it's still falling.  
Koala Bears
I did a research project on Koala Bears for school.  I learned that Koalas eat eucalyptus leaves and when they are first born, they are the size of a Jelly Bean!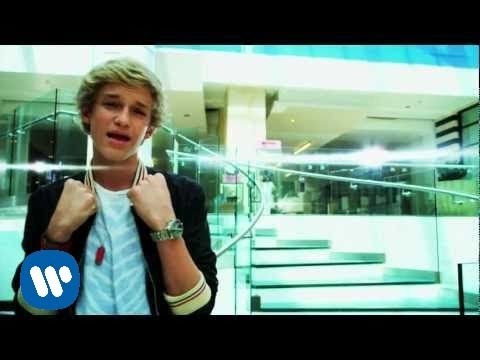 Back to School
School starts again tomorrow. I will be in Grade 2! I hope my friend Pallas is in my class this year. I wonder who my teacher is going to be this year. I  love school!!
Rain Rain Go Away!
It is a rainy day and I have been in the house all day.  I only went out to let Nala use the puppy potty. The puppy potty is the grass.
P!NK
I like Green and I like Blue, I like Red and Purple too. I like Yellow and all the rest, but of them all: I like PINK the best!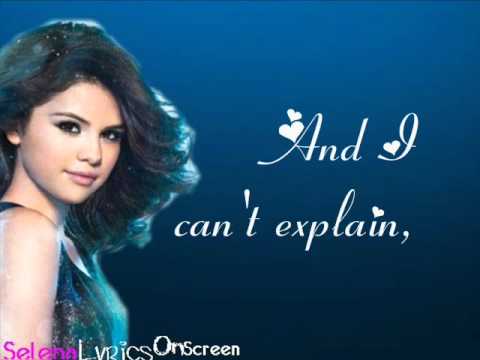 August 4, 2011
Today I am going to Lewisporte with my nanny. It is a long drive. We are going shopping.  
August 3, 2011
Today I played with my friends. We did gymnastic tricks on the trampoline.  Me and Tiawna flipped Sarahlynn into the air!  I had fun today! When I came home, I showed my family my tricks I learned on the trampoline. My mommy jumped with me until we both could not jump any more. Then mommy pushed me in the pool. It was warm like a bathtub. I love summer!
"Be Kind to God's Creatures!"
– Photography Graphics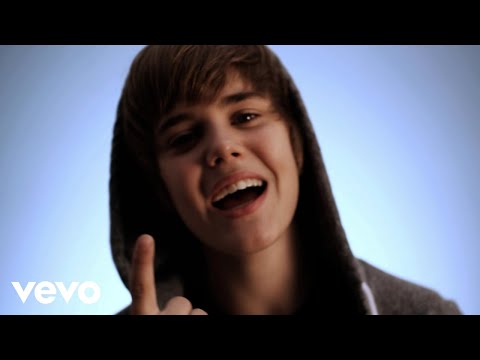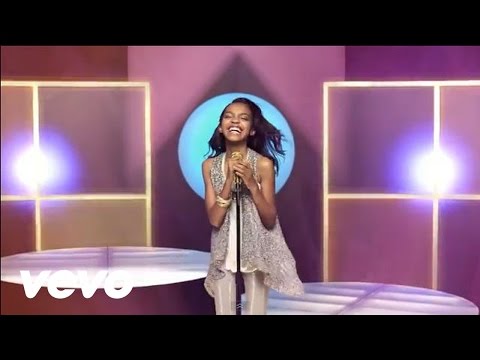 Hello Kitty Graphics